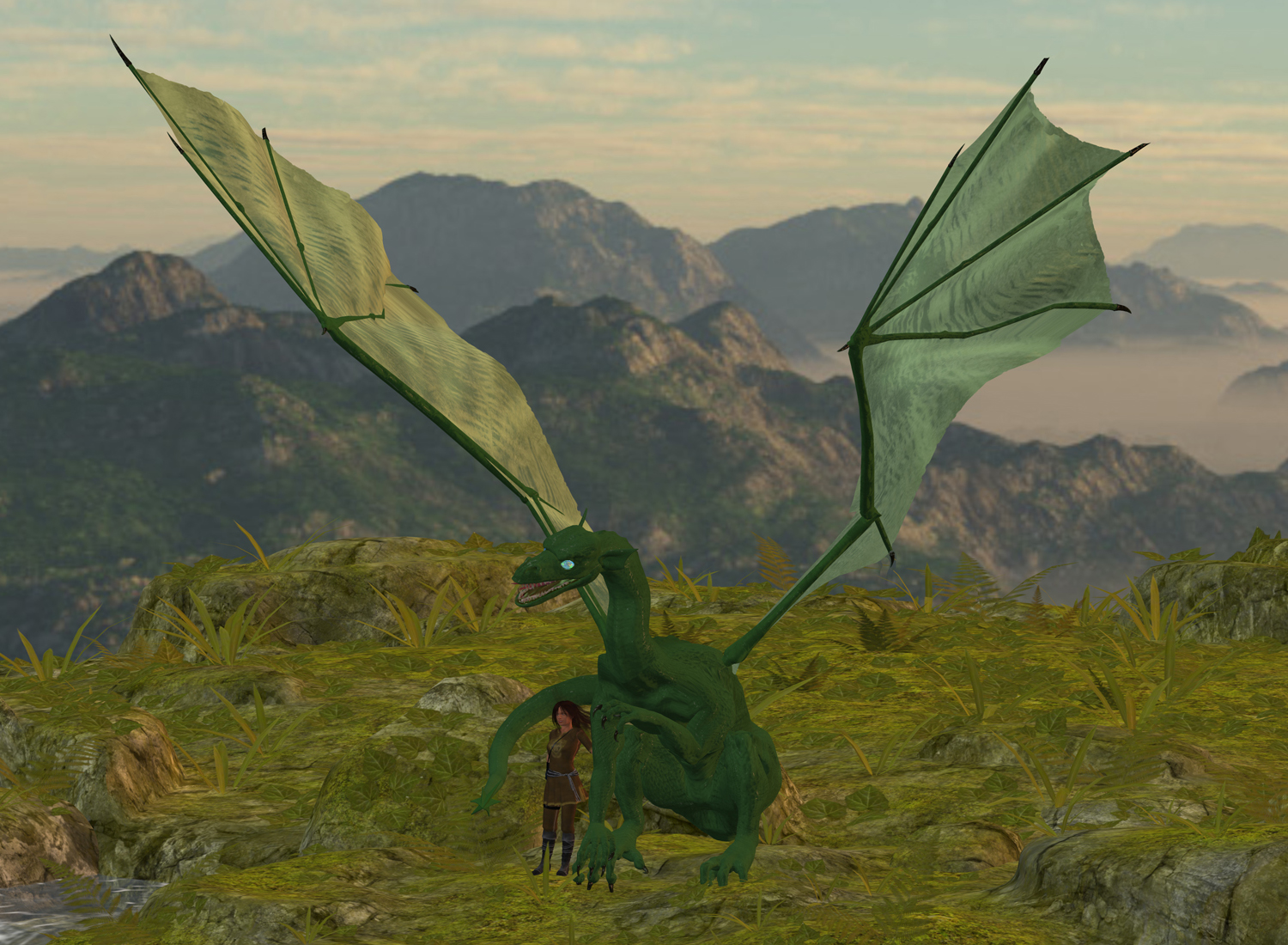 Image by cjm
Threads of Pern MUSH

The URL for this page is http://www.spundreams.net/threadsofpern
Page Created: 09 July 2016
Last Updated: 12 April 2017

For game announcements, please see the announcements page. The announcements were last updated on 12 April 2017 at 5am mountain <whatever> time.
---
Threads of Pern MUSH is a game set in late Third Interval, about 5 years before the Fourth Pass begins. This page is currently a skeleton while we work on the MUSH proper. The game's news file is available for your perusal, as well as a guide with basic MUSH commands. Here are some quick facts:
The game is meant as a bow to the original PernMUSH. Characters in ToP can elect to be the ancestors of characters they played on PernMUSH.
That being said, people who never played on PernMUSH are welcome as well.
Staff, including wizards, are easily identifiable by having names from _Star Wars_.
Players must be at least 13 years of age to play. Minimum starting age for characters is 12 turns.
The game is set late in the Third Interval. The Fourth Pass will be starting around 2018 in RL.
Open areas are Fort Hold, Fort Weyr, and the Harper/Healer Hall.
The game is in 4:1 time -- 3 RL months = 1 VR year.
More to come.
---